Factor to be Considered in Structural Decision of SEO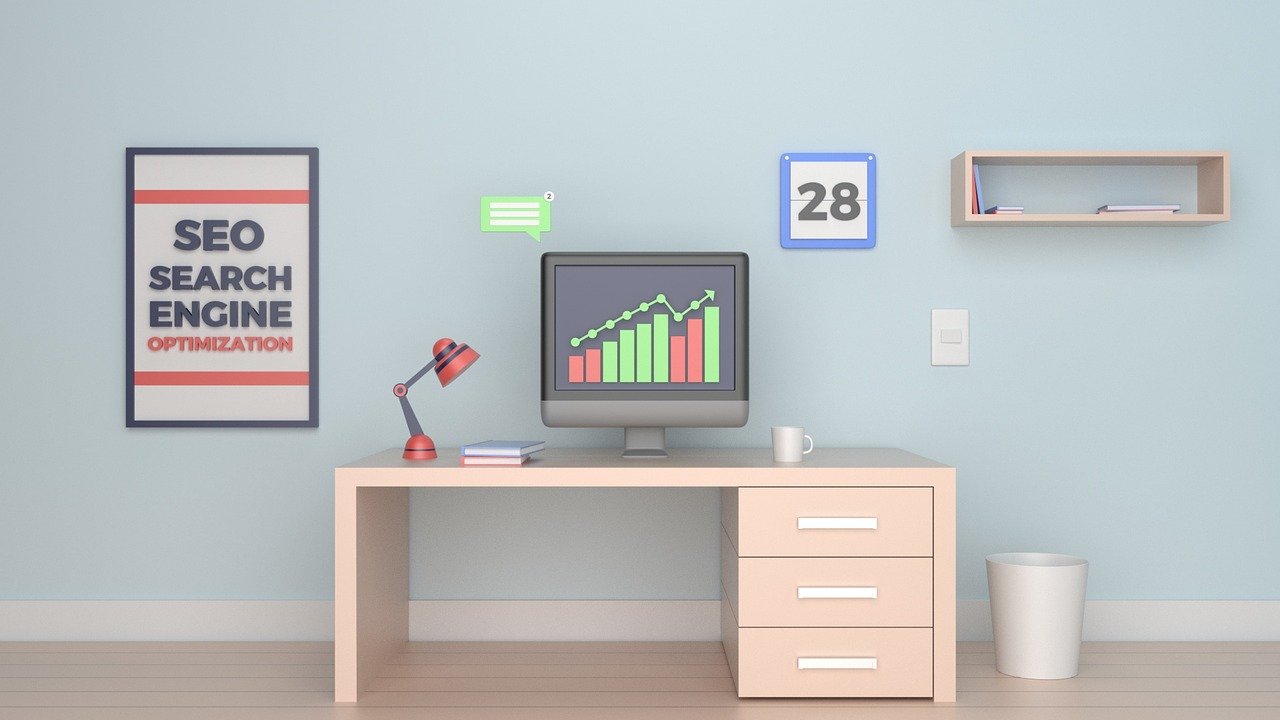 With the rise in digital technology, there's a vast advancement in the field of SEO. 
As requirements of SEO keep changing, and it becomes hard to keep up with the latest developments and tools. 
In every search engine, especially Google, there's an update in their ranking algorithms per year. The main objective of doing so is to provide users the best answer for their queries and refine the results according to searches.
While working with a business website, there's only one goal that is to drive more traffic to your website. But that can be only achieved through a strategic plan and knowing all the factors that one should keep in mind before jumping into SEO.
SEO Factors to Consider Before Designing and Building a Website are listed below:
1 Slow loading speed inhibits to ranking vastly
Website loading speed is a Major Factor in Search Engine Optimization Ranking. If your website is taking time to load it may jabber your search ranking and almost all the search engines consider this as a factor for SEO ranking. If your website is slow there's a big chance to lose many potential customers. Low website ranking indicates low visibility. That is why loading speed is one of the major aspects of SEO that can not be ignored in the future. 
2 Optimization of the SEO content
Content in SEO plays an important role. 
If your content is good, more people will share it with others.
You cannot force someone to share your blog unless it is capable of sharing or someone is convinced to do so. If your content holds the information to be shared, people will definitely spread the content. 
Only creating valuable content is not the ultimate goal of your job. 
It's also about sharing and reaching to the maximum people. 
So, don't forget to add the social sharing option to your blog to spread it widely. 
3 On-Page SEO Ranking Factors 
The initial goal of On-page SEO is to fill the need of the people's searches, or you can say to improve the search results. To optimize your titles for both search engines and users, you need to ensure that they include SEO keywords. By adding keywords to your title, search engines can associate your content with specific search queries and this increases your chances of ranking for those terms. 
Also, a well-optimized page structure has headings and subheadings which makes it easier to read by both search crawlers and users.
4 SEO is Incomplete Without Keyword Research
It's necessary to use keywords in your content as in search engines like Google, keyword search is considered as one of the top SEO ranking factors. Adding the keywords that have low competition and high search volume drives your website towards higher ranking.
keywords are concerned with SEO and have many types such as:
Long-tail keyword

Short-term fresh keyword

Long-term evergreen keyword

Product defining keyword

LSI (Latent Semantic Indexing) keyword
These keywords are used according to the requirement of the users.
5 Most of the preference is given to the secured websites
Hacking has grown to its extent from the past few years. Thus, a secured website is given more preference as compared to other websites. 
The websites which are secured & hold the SSL certificate which means a website is not liable to hack. Hence, the Security of the website leads to the top SEO ranking factor. 
6 Minimize dynamic URL string
Duplicacy of the content occurs if Google can access the same piece of content via multiple URLs.
A page is unique if it has a unique ID in the website database.  
Although search engines have no problem crawling or indexing either variant, for SEO-based reasons it's better to use static URLs rather than dynamic ones.
7 Working on the technical aspects of the SEO 
Like any other factor, a technical factor of SEO is also essential. Keep the following technical aspects:
Indexing:
While working on the website make sure the pages must be indexed.
The pages indexed must in proportion to the total pages after deducting the pages that you do not want to be indexed.
Sitemaps: 
A sitemap helps to find if there's any updated content on Google. Google limits the sitemap crawls to 50000. 
Hence, it's recommended to keep your URL short to get the important pages crawled more quickly.
8. Keyword in the meta description
Make sure to add a keyword in the meta description as it gives us the idea about the title that what the blog is about. Keyword present in the meta description to make it SEO compatible.
Note Duplicate pages should not be the part of your website
Two similar kinds of pages are not needed on any of the websites. 
So, it's better to redirect or link the second page to the first one such that the visitors on the second page are also not lost.
So, these are some factors that should considered in the Structural Decision of SEO. Also, these strategies are used to drive more traffic to your website. The Structural aspect of the website is an important thing in Website Optimisation.
Notice
: compact(): Undefined variable: limits in
/home/brilntud/public_html/LIVE/brillinfosystems.com/blog/wp-includes/class-wp-comment-query.php
on line
853
Notice
: compact(): Undefined variable: groupby in
/home/brilntud/public_html/LIVE/brillinfosystems.com/blog/wp-includes/class-wp-comment-query.php
on line
853